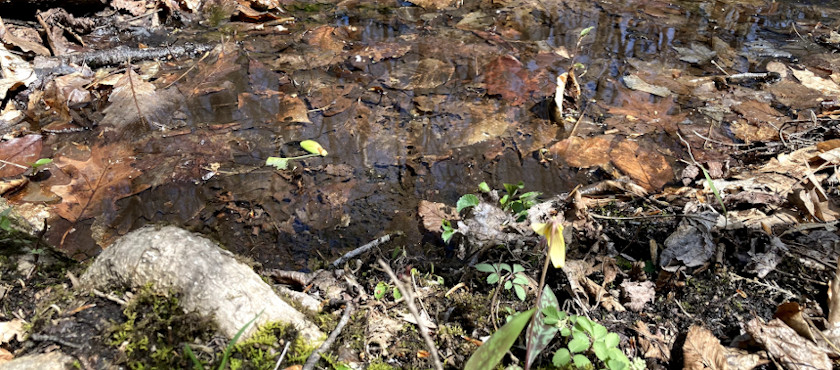 Brass Castle Creek
Washington Township, Warren County, NJ
We are a group of residents who live in and around Washington Township, Warren County NJ. We are concerned about the adverse affects of Washington Township's "Forest Management Plan" ("Plan") to Roaring Rock Park, a public forest the Township purchased from American Water Company with Green Acre Funding.
We are affiliated with the New Jersey Highlands Coalition, who is our fiscal sponsor.
Our team pledges to:
Proactively engage Washington Township elected officials to ensure low to no damage will occur to Roaring Rock Park as a result of the implementation of their Plan.
Engage New Jersey elected officials and government entities to ensure the Plan being proposed for Roaring Rock Park does not become the model for future logging activity for public forested lands in the state of New Jersey.
Connect like minded individuals, who care about public land and wildlife preservation, with one another and with environmental advocacy groups, in this state and across the nation.